Only a handful of surgeons who perform very good, state of the art surgery and who utilise the right hairs in the right place, Dr Ruz is one of them.​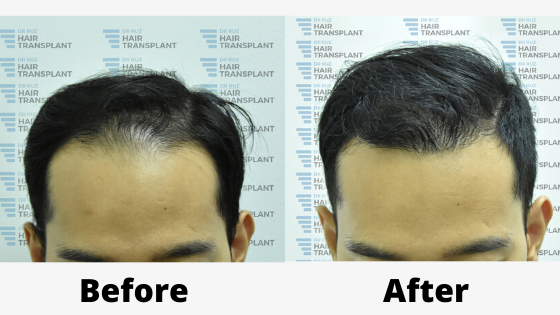 Genetic Alopecia causing baldness in 50% of Man and 40% of Woman. This condition leads to anxiety and depression to man and especially in woman. Their perception on the baldness determines the severity of the psycho-social impact. 
Dr Ruz Hair Transplant help to restore their self-esteem and regain their confidence by providing Medically proven Hair Restoration Treatment including oral medicine, topical medicine, Low Level Laser Therapy, FUE Hair Transplant and other treatment according to hair condition.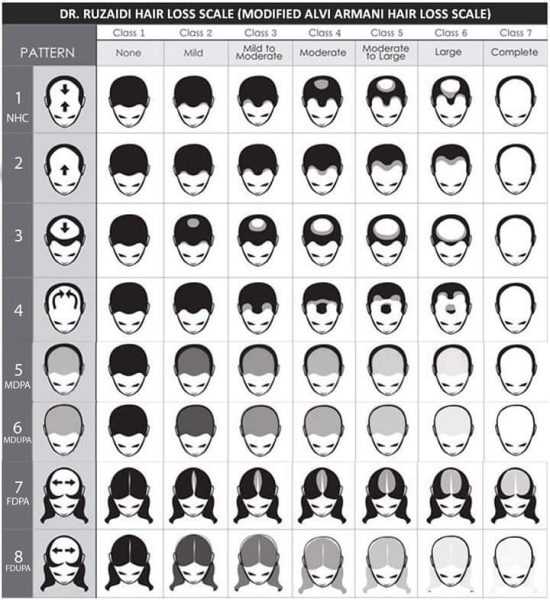 The most common and the oldest staging and classification of Androgenetic Alopecia is Norwood Hamilton Classification for Male and Ludwig Classification for Female.
Dr. Ruz use his own modification of Alvi Armani Classification to make it more comprehensive and easily understandable by public.
Check out latest articles and news on the subject of hair transplant and restoration
Hair Consultation & Examination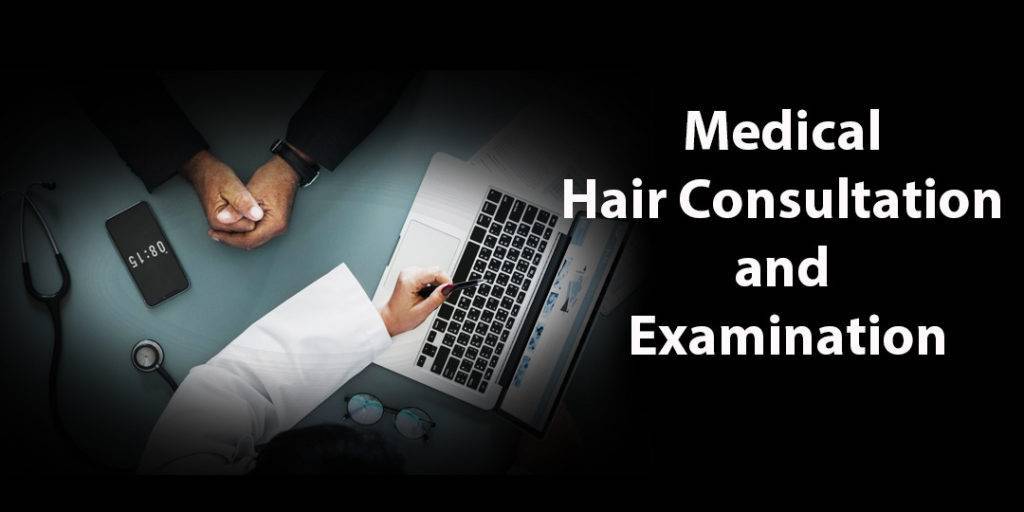 Doctor will take your personal and family history and then do physical examination to determine the correct diagnosis and cause of the baldness and hairloss. Further investigation like blood test and skin biopsy may be needed for the diagnosis. Then discussion about the best treatment available wil be conducted.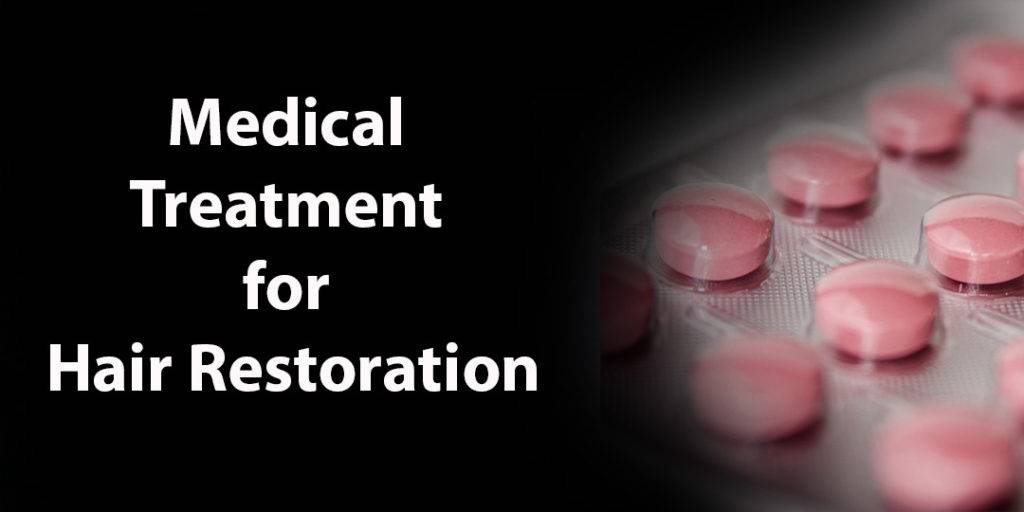 Medical treatment for Hairloss and baldness varies according to cause of the hairloss. The treatment may include Tablet, Topical treatment such as MInoxidil spray, antibiotic cream, Injections, shampoos, and also supplements to increase the healthiness of hair.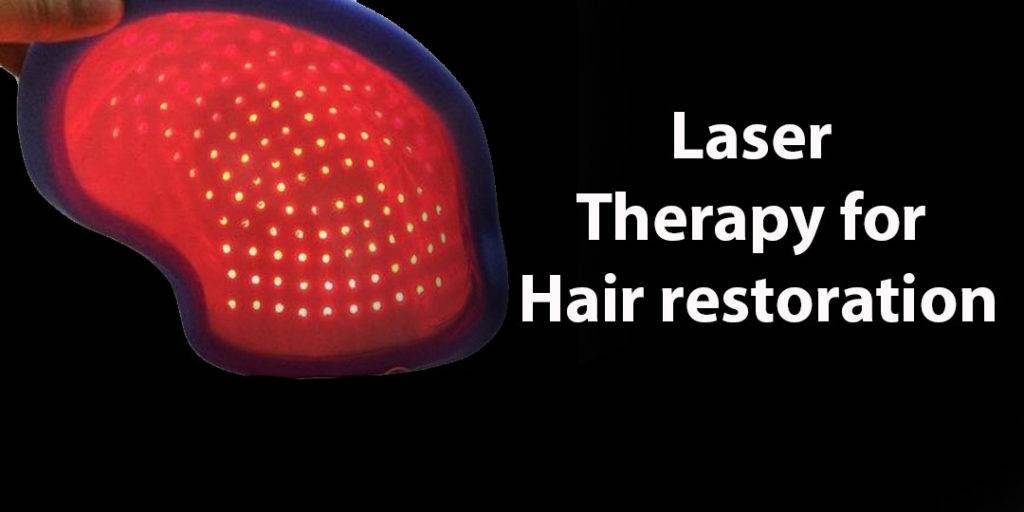 Laser therapy on the scalp is one of modalities in treating hair thinning and prevent from baldness. It uses diod laser emitting 785nm or 830nm wavelength that clinically proven to stimulate hair growth.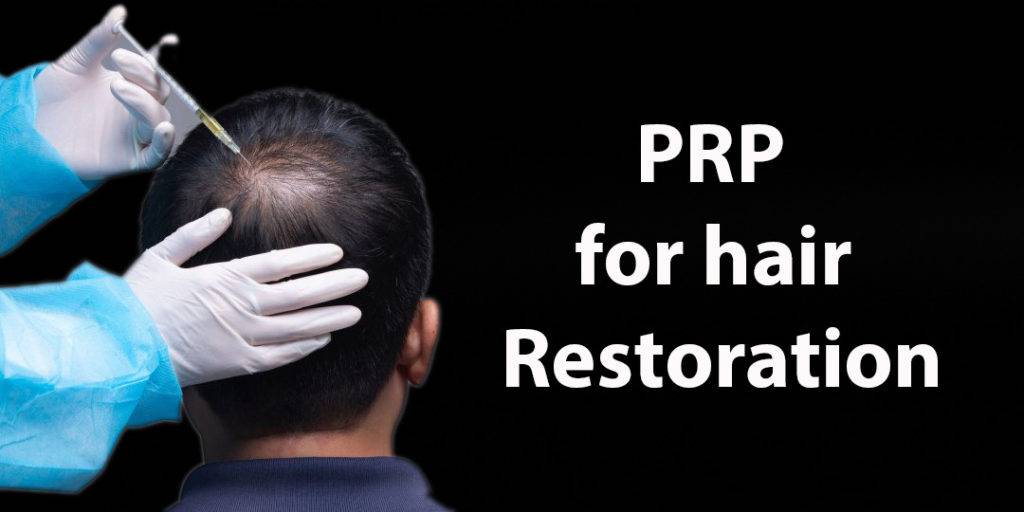 Is a short name for Platelet Rich Plasma, in which extracting platelet from your own blood in which is high of growth factors that will help hair growth and health condition of your hair. 
Minimally Invasive Hair Transplant and Restoration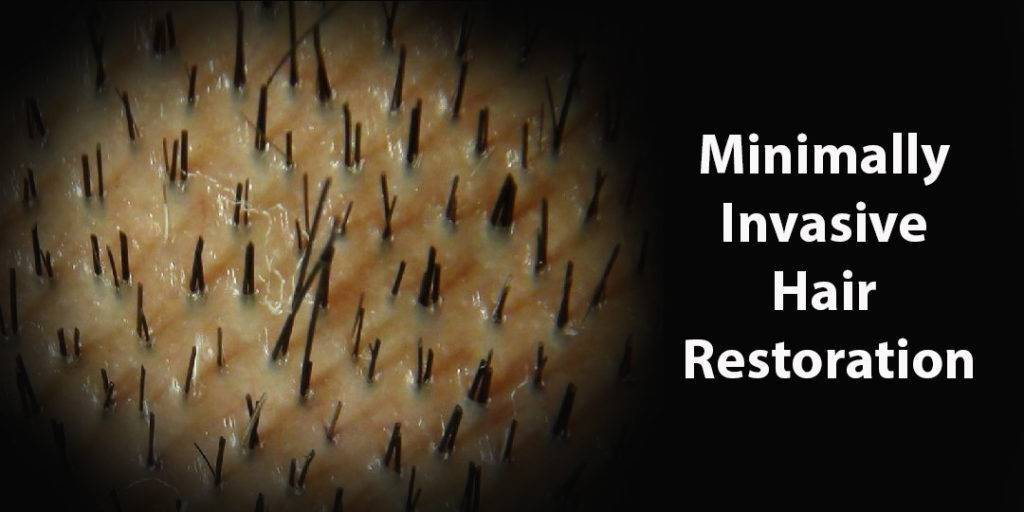 Is the only treatment that able to grow hair in a place where the hair is already dead, and empty and no more hair left. The procedure is done by taking a healthy hair from a place by a procedure called harvesting or extraction. This procedure is done by FUT or FUE method, then the harvested hair is planted in the area that is needed, to grow hair.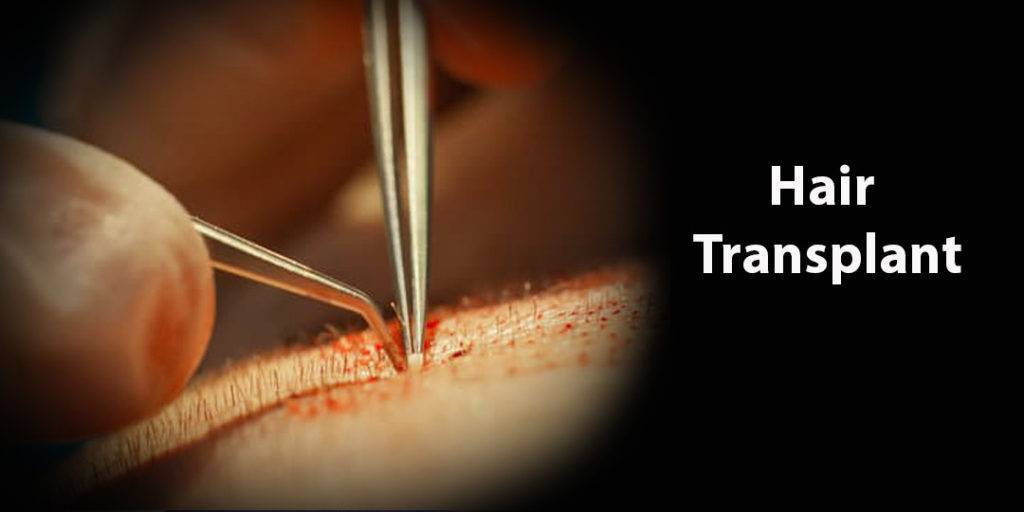 Baldness over the scalp can be embarrassing for some people and it can make a person loss their confidence and causing low self esteem. This is the only means of permanent hair restoration in androgenetic alopecia and also scaring Alpecia if the hairloss is caused by traumatic scar over the scalp.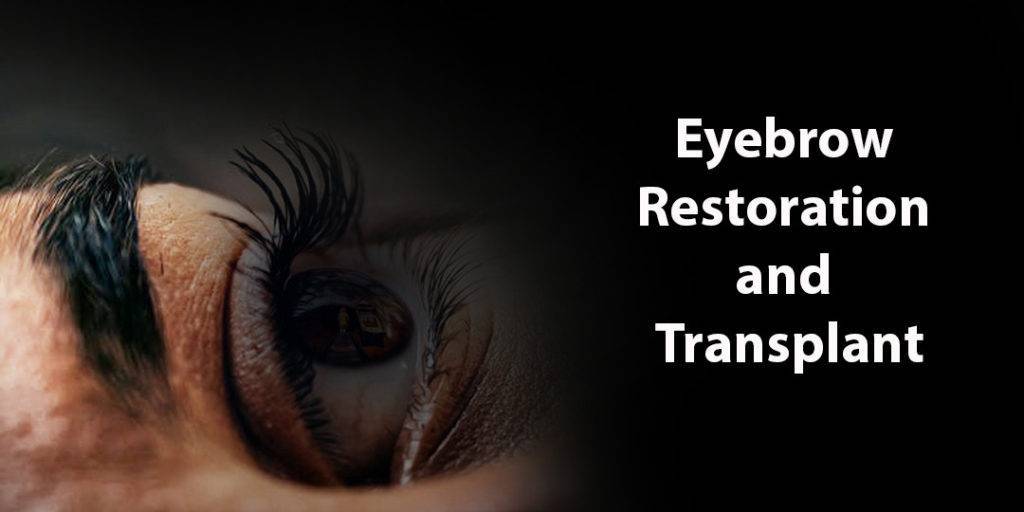 Some people experienced loss of their eyebrow due to various reason. This leads to loss of confidence, embarrassment and low self esteem to those who experience the condition. Some of the eyebrow  may regrow if the condition is still reversible, and some may permanently empty as the eyebrow may have permanently gone. Once it has permanently empty, the only way to permanently grow natural hair over the eyebrow is Eyebrow Transplant.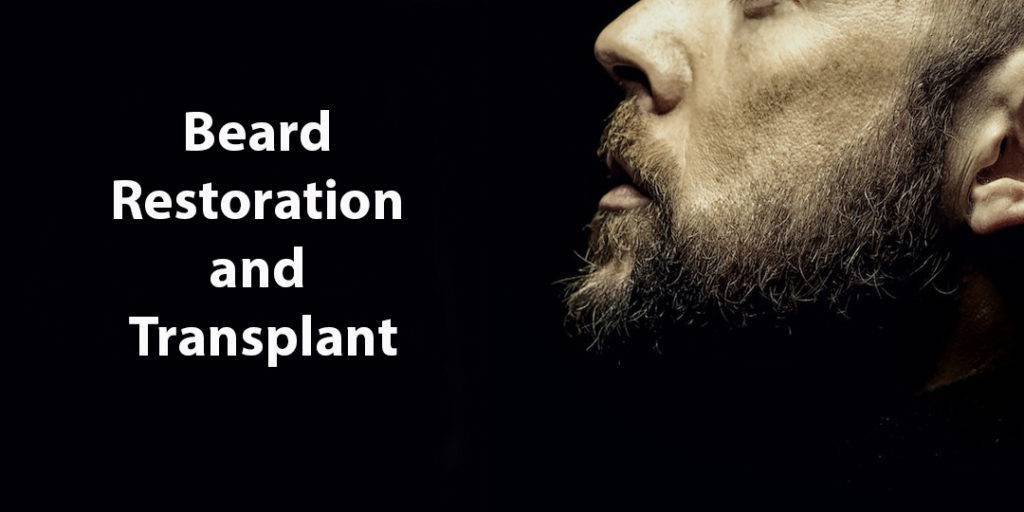 Some people may experienced asymmetric beard, or experienced scarring over the beard causing asymmetric beard. This condition can be reversed by doing beard transplant to make it symmetrical and restoring confidence and self esteem.
Why seek a treatment with us?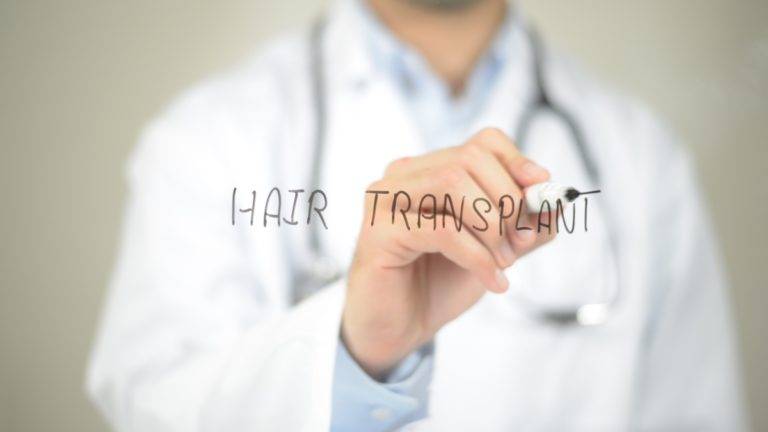 Be assured on the experienced and qualified doctor to perform your treatment.
We emphasize on quality work and our proven result backs it up.
Rest assured that you will be getting the best service and also aftercare services.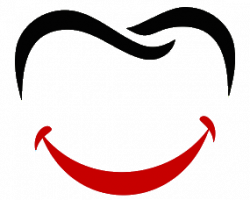 Dr. Ruz started practicing medicine since he graduated from medical school in 2005. He practices in various departments in government hospitals obtaining experience and skills that is inimitable worth and unique to himself. This include Medicine, Surgery, Obstetric and Gynaecology, Paediatric, Orthopedic, Emergency Medicine, and he long trained for Transfusion Medicine and Pathology which include Histopathology, Haematopathology, Chemical Pathology, and Forensic Pathology.
He then ventured into private practice where he acquire skills in General Practice before he venture into Aesthetic Medicine and Hair Restoration Medicine. In Hair Restoration, he trained directly under Dr Shaharom Sulaiman in Dr Shah Clinic of DRS Medical Group in SS15 Subang Jaya for 4 years.
He is now practicing independently and delivering Hair Restoration services and Hair Transplant in Natural Inter-Hair Restoration Center.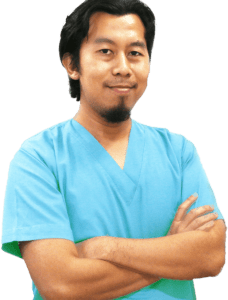 Hair Transplant Malaysia Articles
Check out latest articles and news on the subject of hair transplant and restoration
Check out our latest videos for your viewing pleasure
Tag Tanam rambut, tanam rambut malaysia, tanam rambut kl, tanam rambut kuala lumpur, tanam rambut subang jaya, tanam rambut petaling jaya, tanam rambut shah alam, tanam rambut klang, tanam rambut selangor, tanam rambut wilayah persekutuan, tanam rambut putrajaya, tanam rambut ipoh, tanam rambut perak, tanam rambut kedah, tanam rambut alor setar, tanam rambut perlis, tanam rambut kelantan, tanam rambut kota bharu, tanam rambut kuala terengganu, tanam rambut terengganu, tanam rambut pahang, tanam rambut kuantan, tanam rambut johor, tanam rambut melaka, tanam rambut seremban, tanam rambut negeri sembila, hair transplant, hair transplant malaysia, hair transplant kl, hair transplant kuala lumpur, hair transplant subang jaya, hair transplant petaling jaya, hair transplant shah alam, hair transplant klang, hair transplant selangor, hair transplant wilayah persekutuan, hair transplant putrajaya, hair transplant ipoh, hair transplant perak, hair transplant kedah, hair transplant alor setar, hair transplant perlis, hair transplant kelantan, hair transplant kota bharu, hair transplant kuala terengganu, hair transplant terengganu, hair transplant pahang, hair transplant kuantan, hair transplant johor, hair transplant melaka, hair transplant seremban, hair transplant negeri sembilan, hair transplant, botak, kebotakan, rambut gugur, malaysia rambut gugur, masalah rambut gugur, keguguran rambut, tak nak rambut gugur, rambut gugur banyak, rambut botak, tak mau rambut botak, ubat rambut botak, rawatan rambut botak.